ECOSEAL'S NATURE'S WHEY BRAND SEBS (SPECIFIC ENZYME/BACTERIA SYSTEM) BIOREMEDIATION
BIOREMEDIATION IS THE NATURAL, CHEMICAL FREE WAY OF CLEANING AND MAINTAINING SEPTIC, INDUSTRIAL, PETROLEUM AND AGRICULTURAL WASTE.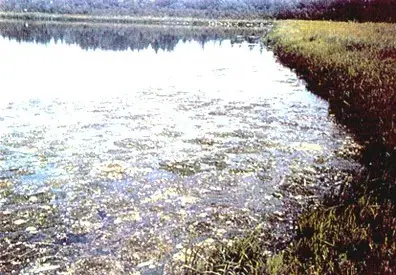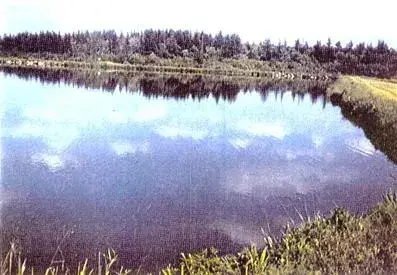 SEBS (Specific Enzyme/Bacteria System) can eliminate odor, remove sulfur compounds, reduce pollutants, nutrients, and sludge by 70% or more when applied to any pollution problem. It is effectively used in boat or RV's heads, portable toilets, septic tanks, grease traps, lift stations, processing plants, ponds, and agricultural holding facilities. SEBS is custom blended from more than 40 different natural, non-pathogenic bacteria and enzymes to address particular pollutants in various situations – cattle waste takes a different blend than an oil spill.
SEBS reduces maintenance time and costs in the individual septic facility, sewage plant, lift stations, or any industrial or agricultural pollution situation. Once your system is cleaned, balanced, and operating properly, the cost of the process will be paid for many times over by the savings you will enjoy.
Discover More About

Our System
Learn more about our Bio-remediation process today! Click the button to access these informative documents about Nature's Whey and the process.
Every septic treatment facility, from a Porta-Potty or cesspool to the most advanced municipal membrane filter process, is an engineering endeavor. The aim is to create the most conducive atmosphere possible to help the natural bacterial degradation processes work. Engineered waste processing systems depend on bacteria from the human body, which isn't sufficient to handle the soaps, grease, medicine, caustics and other pollutants we flush away today.